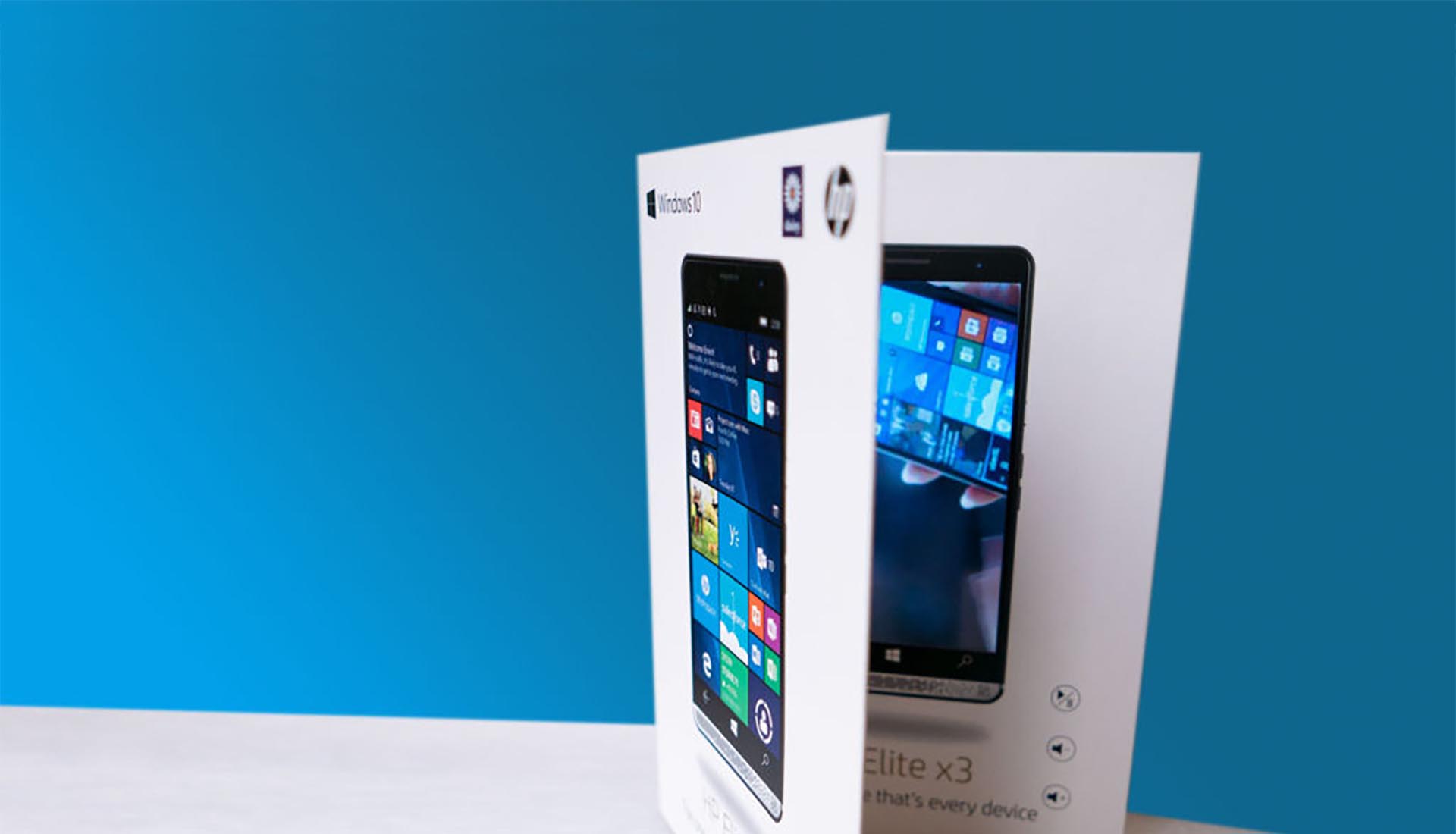 Bringing print
Vidipacks
to life_
Find out more
to life_
or Call us on +44 (0)204 518 8454
captivating
video in print
solution_
solutions_
Find out more _
or Call us on +44 (0)204 518 8454
Market
leaders in
video brochures_
Find out more _
Online
brochures_
or Call us on +44 (0)204 518 8454
Delivering your message for over 10 years
Never heard of Video brochures? Vidipack™ has been creating these for their clients for over ten years now. We have come a long way from the original versions but they still never fail to impress. After all these years we like to think that we know our stuff. The latest environmental versions of our Vidipack™ are our best products ever. Not only is the quality stunning but we are also taking major steps to mitigate their impact on the environment.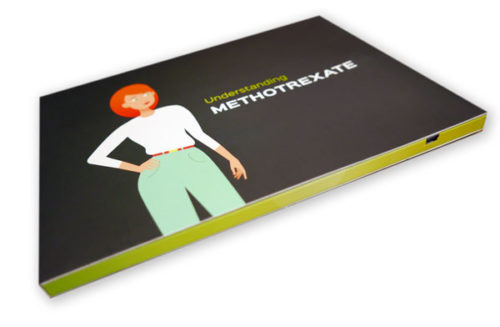 Why our customers choose Vidipack™
What has made Vidipack™ the UKs premier supplier of video brochures and why do our clients keep coming back? It is simple really, we see our customers as partners and work with them. We endeavour to always exceed their expectations and see our service a key part of our offering. At Vidipack™ it does not end when we make the sales. We offer a true end to end commitment. True there might be cheaper suppliers out there but can they offer the same quality of product, service, distribution and after care that we do, we think not. This is why we are are still here after ten years.
Vidipack™ is a business based on three key promises:
Quality
There is no better Video Brochure on the market because we only use the best components. All our screens and batteries are independently tested to ensure UK and EU quality and safety compliance. With Vidipack you know you will not only get a stunning product but importantly it will be safe and reliable.
Service
Our customer services is second to none. We will be with you every step of the way from quote to delivery.
Ethics
We aim to minimise our impact on the environment. We offer a carbon zero option on all our products. We use recycled board for our packaging wherever possible. We can also collect and correctly dispose of any surplus Vidipacks is required.
I've had a key meeting already after showcasing our Vidipack™ at a recent pharmacy conference. When I arrived at the meeting our Vidipack™ had been passed around the team and the senior contact came to the meeting with the Vidipack™ in his hand.
"The presentation boxes for our video were brilliant. They've resulted in work with some impressive clients!"
"Since turning our attentions to Video Brochures we have been able to add a real element of video personalisation to our Account Based Marketing techniques. We have seen a 32% increase in the return on these campaigns, just from adding a video element to our direct mail."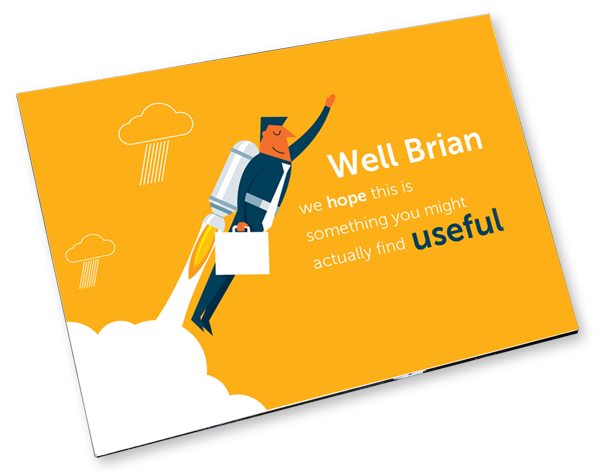 For even more impact, why not personalise your video message, and/or the print. Think about the impact, not only does the Video start playing when they open the Vidipack™ which is impactful in itself – they are also potentially greeted by their own name with maybe some specific information demonstrating you have done your homework on them and why you are a good fit! If you received a Vidipack™ with a personal message to you, what would that make you think about the senders approach?
There are few ways you can do this, and we would be happy to run through the options with you.
Vidipack
Let us know what you are looking for or trying to achieve and we will do our very best to help you out. You know what, you never know what is possible unless you ask!